We conduct corrosion research across a wide spectrum of industries, including extractive metallurgy, public utilities and oil & gas. We have specialized expertise and equipment in the corrosion of various metals and alloys in high temperature and pressure aqueous environments.
Principal Investigator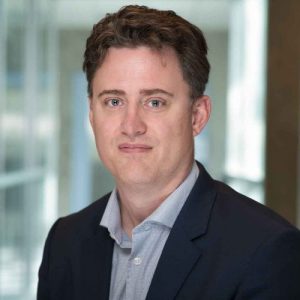 Edouard Asselin
Professor
Edouard Asselin is Professor of Applied Electrochemistry and Corrosion, Canada Research Chair in Aqueous Processing of Metals and co-Director of the Pipeline Integrity Institute in the Department of Materials Engineering at The University of British Columbia (UBC), Vancouver.
Team Members